A business strategy is the means by which it sets out to achieve its desired ends.
Make sure to take advantage of all the tax deductions and expenses.
If you have been selected for a business audit, here is what you need to know.
Restructuring your company could restore its viability and improve its liquidity position.
When your people get up every day wanting to come to work, success happens. We help you to ensure everyone is in the right jobs, well motivated and properly rewarded.
We have
clients in
countries
Successful
work with
clients
Successfully completed
projects
We have
more than
experts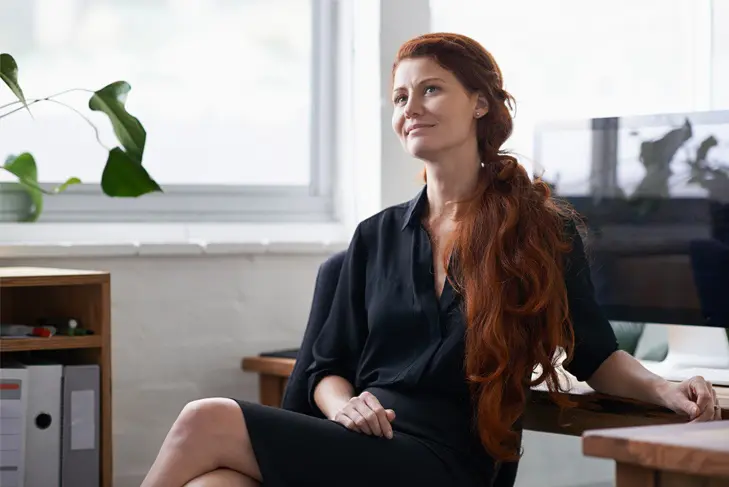 Our experts
waiting for you
Our business experts come from businesses of all shapes and sizes, but they share one thing in common - a commitment to promoting business and enabling others to do the same.
Bankers
Brokers
Finansal Stock
Head Hunters
"I appreciate everything you have done over the years."
"Sir, Thank you for your service and your time working with me."
"You have always been there for us after all these years. Thank you!"
The Division of Innovation and Industrial Partnerships (IIP) of the Engineering Directorate invites US-based small businesses to submit Phase I proposals focused on the development and deployment of new technologies, products, processes, and services with the potential to positively impact the nation's and world's ability to respond to the COVID-19 crisis.